Lab Machinist Solutions serves a diverse array of client needs, from machining services to complex design to scientific consulting. Here are a few examples of clients and their reactions:
Academic Research - Manthiram Lab, MIT
Our lab has benefited tremendously from working with a machinist who is also an extremely talented scientist. The fact that Ryan understands the nuances of our experiments, down to the details of the chemistry, has been enabling for designing new apparatus for our laboratory. Ryan understands the fast pace of academic research and has quick turnaround times. He has also always been willing to meet us to discuss designs in person so that we can work as efficiently as possible.
- Professor Karthish Manthiram, Department of Chemical Engineering, MIT
Biotech R&D - NovoBiotic Pharmaceuticals
Since 2013, Lab Machinist Solutions has helped NovoBiotic to design innovative new culturing devices, and has improved our pipeline for isolating and screening microorganisms by designing and fabricating specialty tools that are in use across our biology and chemistry operations. This includes everything from custom adapters and hand tools to the design for our newest injection-molded iChip culturing device. We use Dr. Spoering as an extension of our team. He comes to our labs frequently, and takes the time to learn and understand our goals and the underlying science, as well as the constraints of a small company. He uses CAD, machining, and 3D printing to come up with elegant, non-obvious solutions to extend the capability of our lab personnel, equipment and instruments. He has also been a valuable resource for general lab support such as equipment repair and sourcing of services from other vendors.
- Dallas Hughes, Ph.D., CEO
Contract Manufacturing - LaunchWorks Manufacturing Labs
With custom life science product manufacturing comes custom tooling, over the past 2 1/2 years Dr. Spoering at Lab Machinist Solutions has been an invaluable local asset to the LaunchWorks Manufacturing Lab team. He consistently delivers high quality machined and 3D printed parts ahead of schedule and on budget. His creative designs provide simple and elegant solutions to problems that increase productivity and reliability while also error proofing processes. Additionally, his skilled use of CAD also makes working through the design process from concept to prototype rapid and efficient. We consider Dr. Spoering an extension of our manufacturing team and our go to when we need the right tool for any new job.
Tom McCrory, Ph.D., Business Development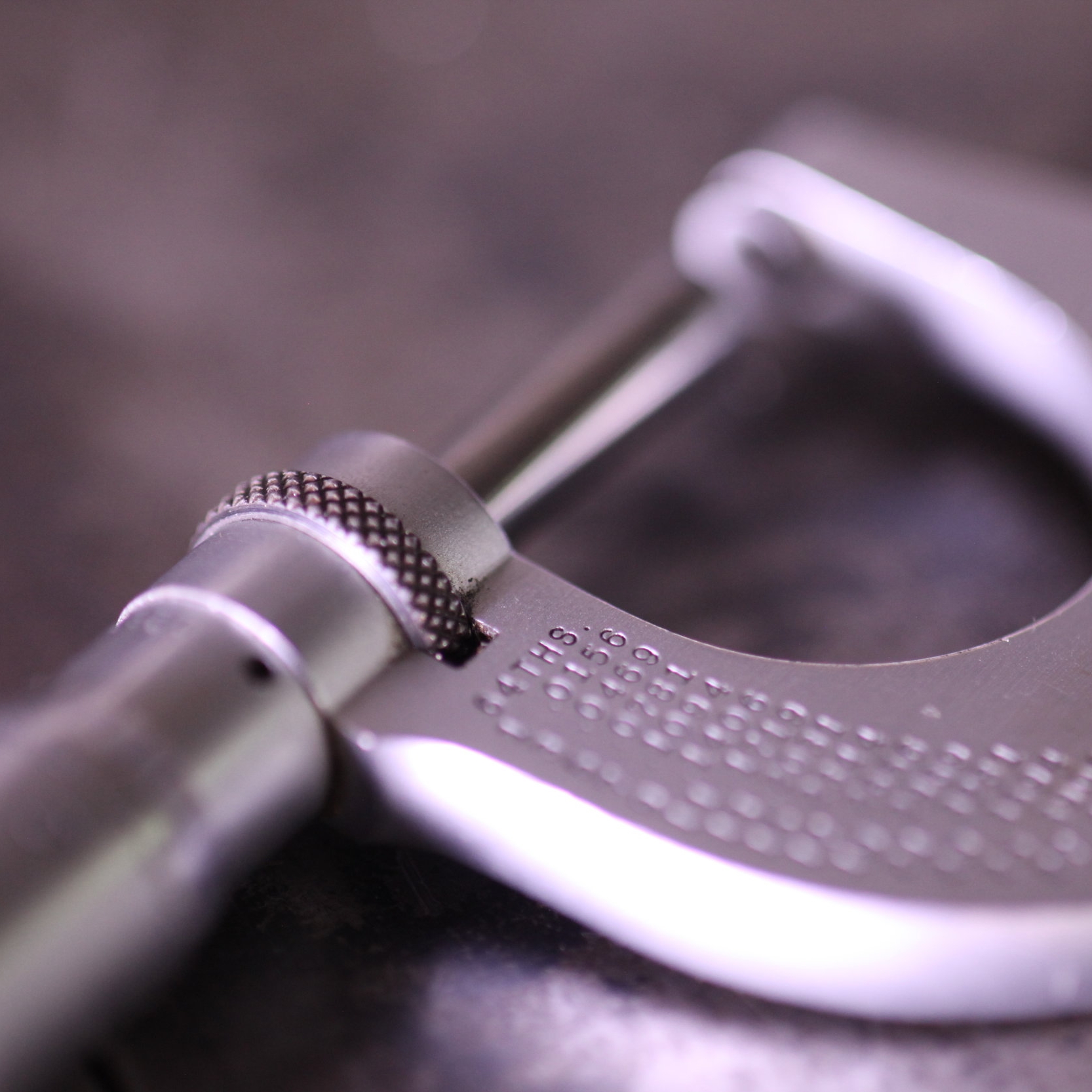 Specialty Engineering Services - GVD Corporation
Ryan has contributed to GVD's success in many ways since we started working him in 2015. Once we learned of Ryan's capabilities we immediately began using him for job-shop related orders. We soon engaged him to make the design of an experimental heating fixture more easily manufactured, and he ultimately was the one who fabricated the prototype, which is still in use today. When our engineering team initiated the design of a first-of-its-kind coating system, we asked Ryan to participate in our initial concept development brainstorming meetings. We then retained his services to complete the detailed design for two of the system's key subassemblies, working closely with a team of four over the course of several months. Conversely, on another project we spent one hour explaining the problem to Ryan, and left him to work out the solution over 6 weeks. In this case, he completed the full design and fabrication of a successful prototype without any input from our team after the initial meeting.
Not only has Ryan helped us advance designs and make breakthroughs we otherwise might not have, but his ability to perform rapid rework and make improvements on existing assembly designs has gotten us out of countless jams and allowed our R&D operations to not miss a beat. Ryan's knowledge of metalworking mixed with his deep technical knowledge makes him an asset in any design project.
- Hilton Lewis, Ph.D., CEO